Web Design & Development is my passion, I get deeper to understand client's need & problems. My mission is to satisfy every client and become myself a pro developer to learn new updates every day. You'll get lifetime support in any situation, I Premise that, You'll get Fanatical Support and Absolutely Positively On-time Delivery.
Professional Full-Stack Web Developer & WordPress Specialist.
I'm CK Ariyan Passionate at web development. I'm working minimum of 13-14 hours every day, I love to do this it's my life-everything.
My goal is to satisfy clients, try to understand what they want for there website, help them from beginning to end the project and give support for every problem.
If need I communicate by video or audio conversations to understand the problems and project requirements. After completing website and projects I give instructions, How they can manage, edit, update, add page and post on the website by themselves. if needed I send video tutorials.
01.
Quality
Design Quality is very important for every website, I make sure 100% quality & satisfaction before delivering the project.
Get complete security website and safe your all data and information.
Friendly coding and design professionality increase website speed and SEO result, only experienced person can make sure this.
Get life time working relationship & support with full instructions.
1. Discussion
To understand the project needs & requirements it's very important for me, for that I discuss with every details to related projects if needed I communicate by video or audio conversations.
2. Planning
Then I can create a plan for the interior projects. Planning gives high potential to every projects. Every single detail listed in the plan, when I deliver, when I need website data form you.
3. Design
I give highly concentration to website design, every time I try to give my best to do clean and services related awesome design for the website. A nice design can improve your business quality.
4. Coding
The website is built by web language that's why we need to code for every website. it's very important to have hand coding, clean and developer friendly coding. I give 100% guarantee in all of them.
5. Submit for Review
After design and coding, I send for review to client. After client's checking, If have to change or revision, I say client to send all of them in a list and I am happy to do all changes every time.
6. Website Is Ready!
After reviewing everything, we are going to the final step, if everything has done, then I can publish it for everyone. In every project, i make sure to give full support to the clients.
Hello! I'm CK Ariyan. I've Been Building Websites for 3+ Years
I'm a professional WordPress Web Developer and Website Designer. I Design and Develop top quality, user-friendly and responsive custom websites. I'm passionate to help others . I can simplify all of my clients professional needs at one place. I'm passionate with coding and I'm fully capable of providing reliable & great quality work.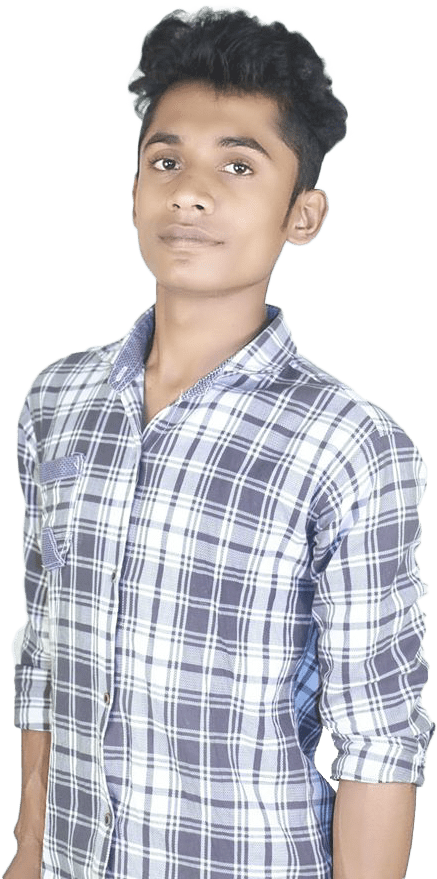 Experience
 FRONT END – Web Design – HTML5 / CSS3 /  Bootstrap / JavaScript / jQuery / Angular / AJAX / Bootstrap studio
 BACK END – Web Development – PHP / Laravel / Codeigniter /  Web API / MySQL / Nodejs / Cakephp
 CMS – WordPress / Woocommerce / Shopify
Education
Diploma in – Computer Science & Engineering
CPIK, Bangladesh, Graduated 2017
Certifications
Web Development
Lfwf Academy 2016
Responsive Web Design
ICT Ministry of Bangladesh 2019
Digital Marketing
ICT Ministry of Bangladesh 2019
Responsive Web Development
Lfwf Academy 2016